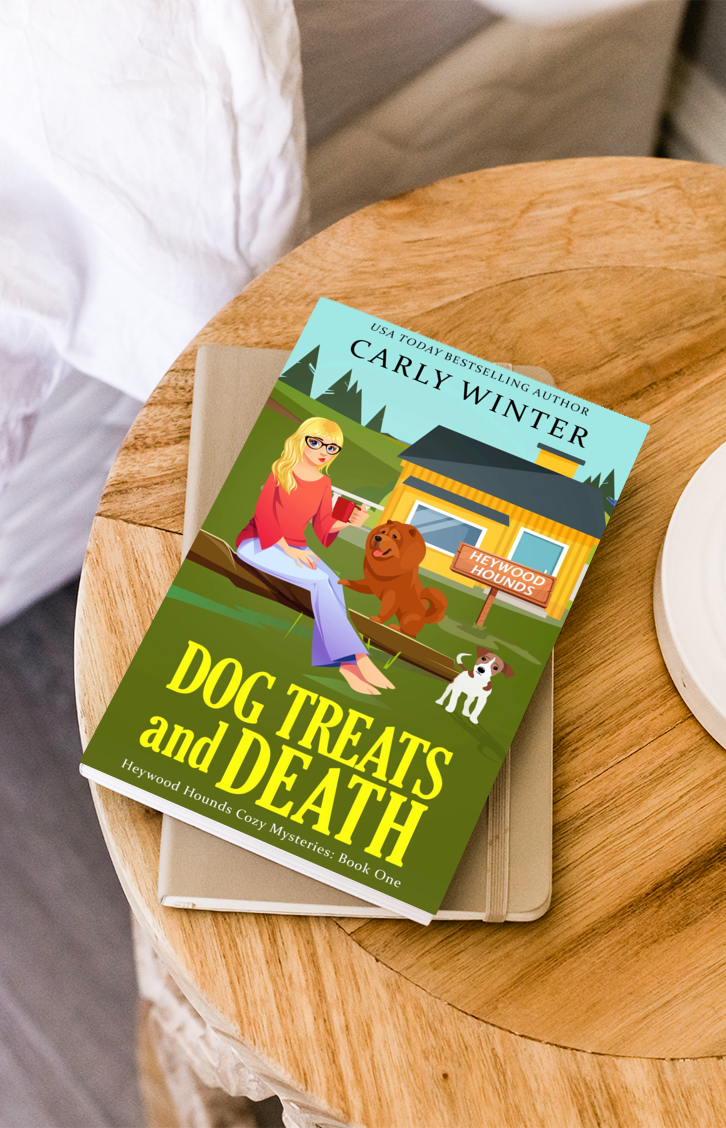 The newest series...
Gina Dunner and her rescue mutt, Daisy,—a sweet, yet sassy, talking dog—find themselves embroiled in murder investigations within the small town of Heywood, Arizona .
As an amateur sleuth poking her nose where it doesn't belong, what could possibly go wrong?
Shop the Series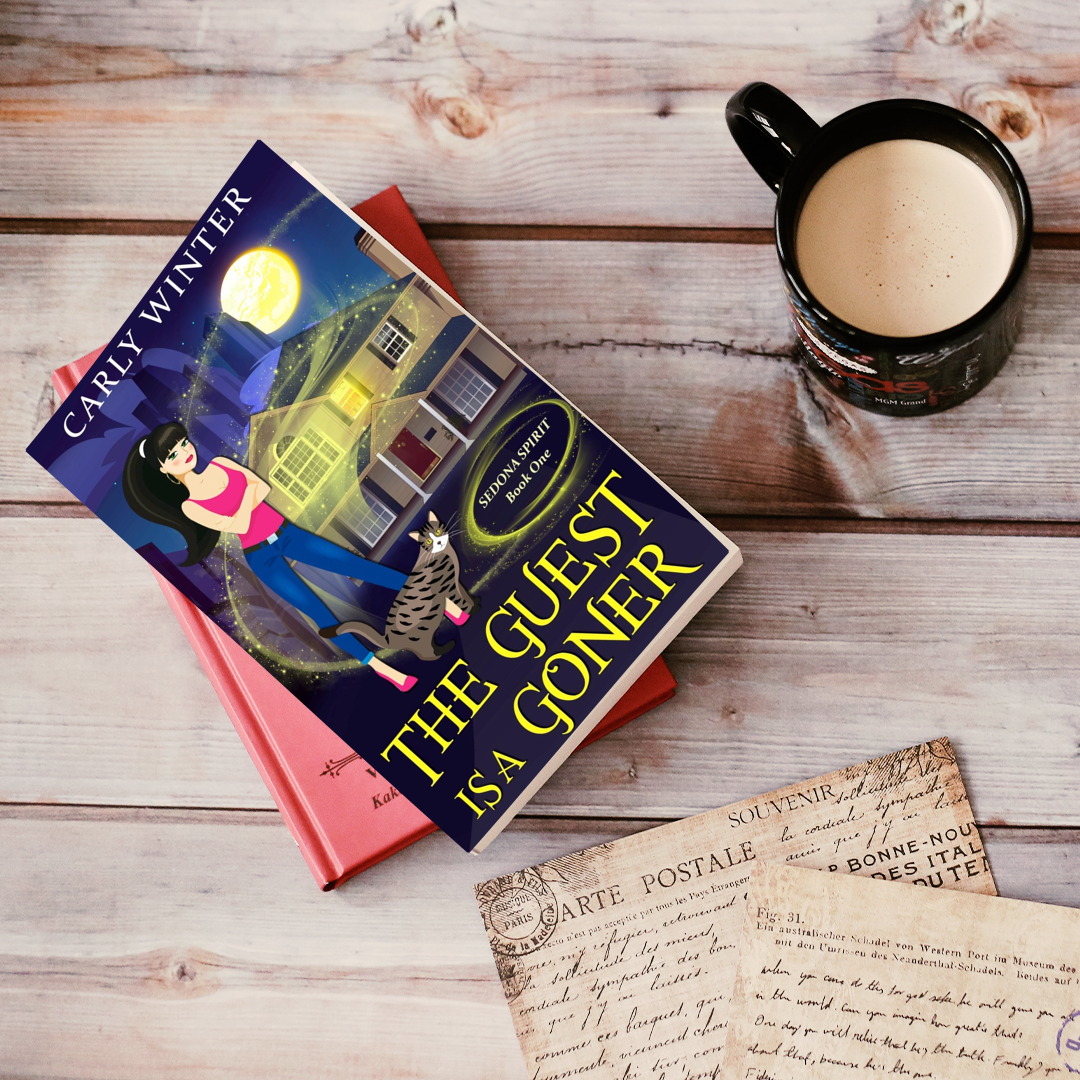 She's never believed in ghosts... until now
Meet Bernie, a lovable, but anxious woman, and her rule-breaking, ghostly grandmother, Ruby. Together, they're a dynamic duo that's sure to tickle your funny bone while solving puzzling mysteries in their charming small town of Sedona, Arizona. Dive into this delightful series today and discover the comical chaos that unfolds when anxiety meets the afterlife!
Shop the Series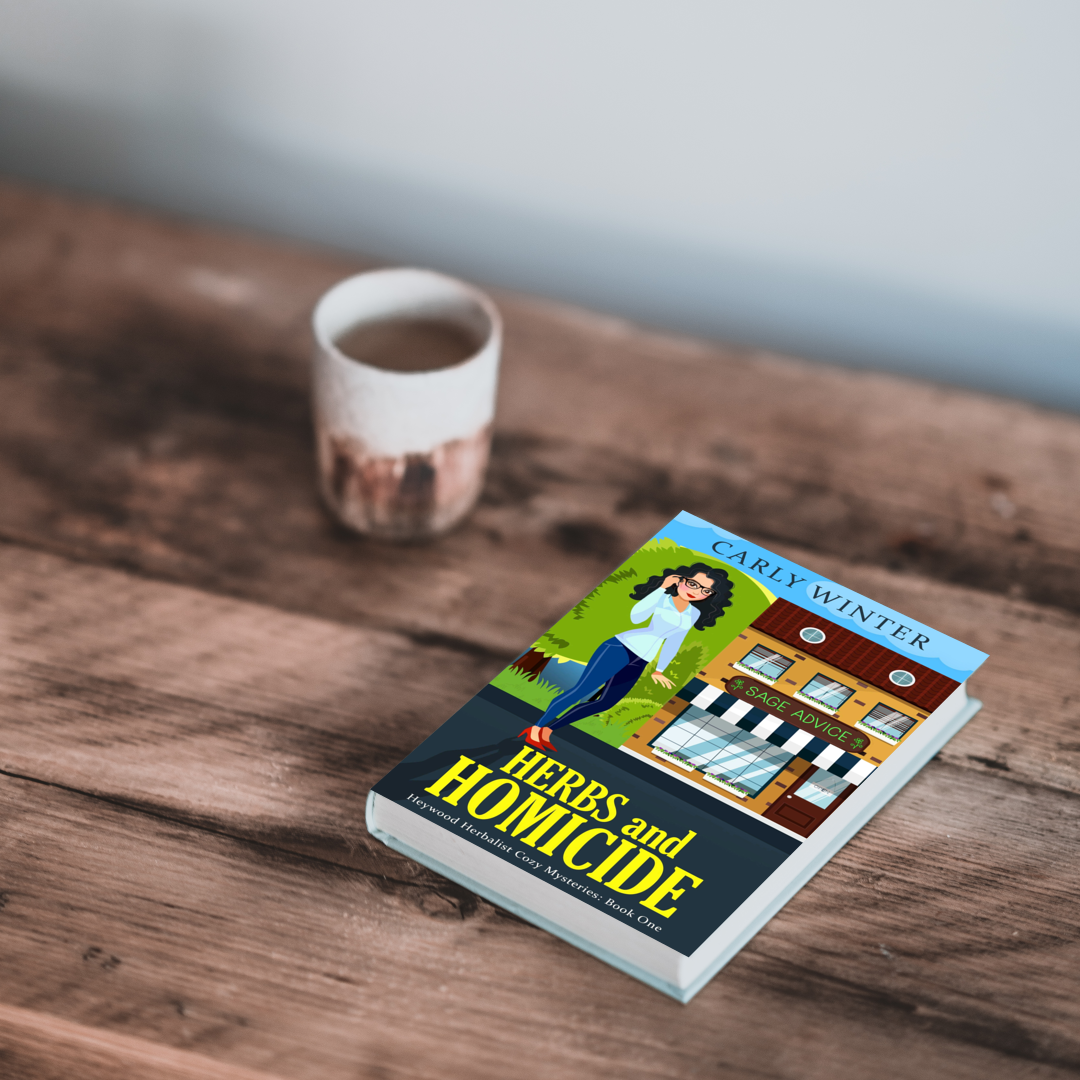 From Hollywood, California to Heywood, Arizona, trouble and chaos seem to follow the disgraced starlet.
After leaving Hollywood, Samantha Rathbone tries to live a quiet, unassuming life in the small town of Heywood, Arizona.
Fate has other plans for the fallen actress!
Shop the Series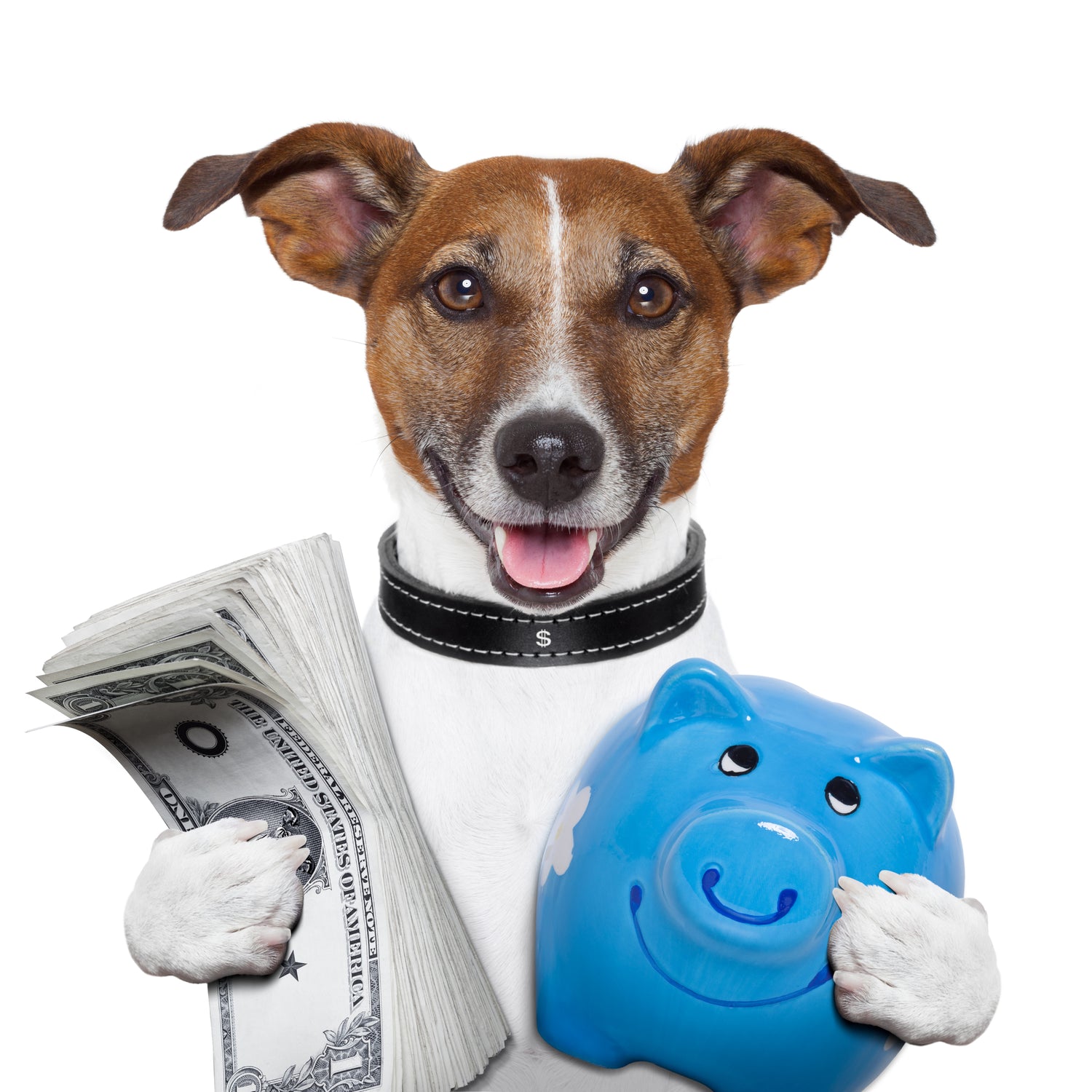 SUBSCRIBE TO OUR NEWSLETTER
Sign up for email list get 15% off your first order